PINO, full-service conference and
PINO, full-service conference and event agency.
CONCEPT| COMMUNICATION | ORGANIZATION
PINO works no-nonsense, transparently and with a great sense of hospitality and communication power. We have a trained eye for your message and details. PINO is a full-service conference and event agency in Utrecht. With expertise in concept, communication and organization, we create the perfect setting for your physical, online and hybrid meetings.
In the past 23 years we have organized more than 2,000 projects. Physical meetings ranging from small internal events to large public events with and without a substantive component. Fairs with 150 exhibitors and 90,000 visitors. Roadshows with 50 seminars. International summits with world leaders and heavy security measures. Add to that the extensive knowledge and experience with online and hybrid events since 2020. That makes PINO your ideal partner for your event issue.
'PINO really helps to get the best out of ourselves.'
Mrs. Sylvia Lafourcade
High water protection program
'Typically PINO is unburdening the customer; they pay attention to every detail and that really completes the event!'
Mrs. Angelique van Beuzekom
Action Learning Network
PINO has a large network of suppliers, so we ended up in a fully equipped studio. Super professional.'
Mr. Bjørn Jagtenberg
Rijkswaterstaat, Ministry of Infrastructure and Water Management
'PINO naturally has a mentality to tackle everything and deliver quality. That is unique in the world of event agencies.'
Mrs. Maartje Willemsen
Ministry of Infrastructure and Water Management
'Our international guests are always amazed by the professional character of the meetings.'
Mr. Prof. Dr. Patrick Verkooijen
Global Center on Adaptation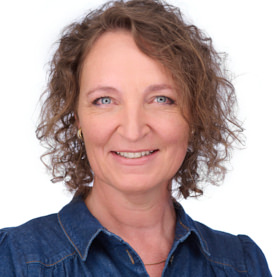 Isabelle Cleusters
Communication consultant / Project manager
'With communication I add a creative twist to your event strategy'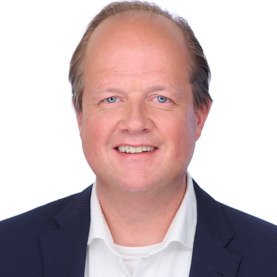 Jeroen Coers
Partner / Project manager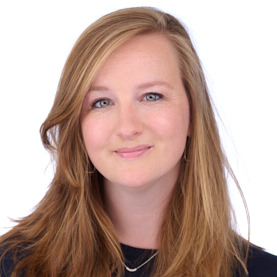 Allet Douma
Project manager
'Even my friends call me Allet-of-the-planning.'
We are proud to work for: